Connectivity Programme
Connectivity Programme
Connectivity programme comprises telecommunication infrastructure projects that are implemented through Public Private Partnership model. They are subsidized by the USPF but implemented, owned and operated by Operators and Service Providers. They provide the platform on which the access projects thrive.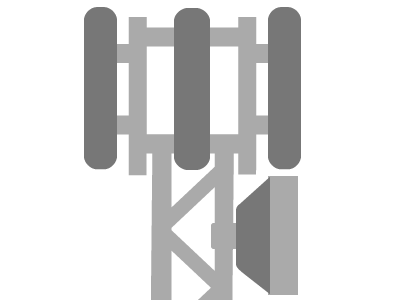 The objective of this programme shall be to subsidise the deployment of Base Transceiver Stations (BTS) and other passive infrastructure in underserved and un-served communities in Nigeria in order to achieve 100% coverage of Local Government area in Nigeria and reduce the proportion of underserved LGAs across the country. This infrastructure will be expected to support the extension of voice services to un-served and underserved areas.
The programme will run through 2018 – 2022 and is expected to result in an increase in voice coverage of Nigeria's inhabited land mass with basic telephony services in 2022 through a review (very high level technical collaboration) of identified BTS gaps alongside respective service providers. Most of the already identified gaps (BTS) may not necessarily be technically feasible/in line with the service providers business models in the face available high capacity BTS-2-2.75G and E- Nodes 3G with lesser hops and better optimizations capability in deployment by the service providers.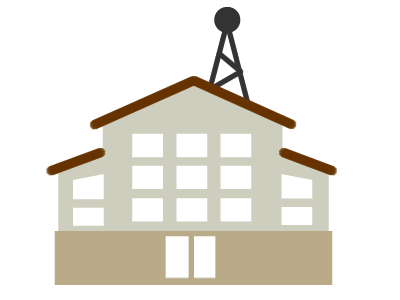 The objective of the Campus Connect Project is to provide high speed internet access to Tertiary Institutions in Nigeria, through the development of adequate ICT Network Infrastructure that will in guarantee the following amongst others:
Cost-Effective and Affordable Education
Promote Student-Teacher-Peer Interaction
Provide Effective Teaching and E-Learning Tools
Easy Access To Educational Information And Resource
Keeping Track of Up to Date Technologies And Evolution
Comfort and Flexibility Of Remote Learning
Digital/Multimedia Interaction In International Students
Ease of Communication and Security Surveillance
Streamline Admin and Admission Processes
Innovation and Capacity Building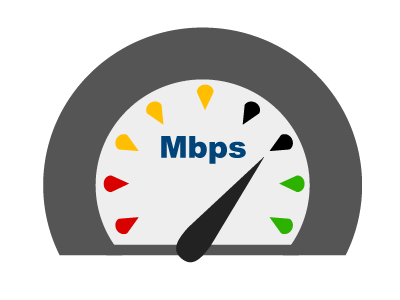 The USPF has over the years implemented projects and provided grants to enable access to basic ICT- enabled learning tools in schools and Public Access Venues (PAV) across the country under its School Knowledge Centre (SKC), Tertiary Institutions Knowledge Centre TIKC, Community Resource Centre (CRC), University Inter-Campus Connectivity (UnICC), Stakeholder Initiative Projects (SIP) and other USPF assisted projects. In order to sustain the above projects and ensure that their objectives are realised, the USPF provides additional support in form of bandwidth connectivity for some of the projects.
The main objective of the bandwidth aggregation is to provide, deploy and manage internet bandwidth for selected USPF projects. Also, the project will enable the USPF have a common and visible connectivity platform for all projects that requires bandwidth connectivity.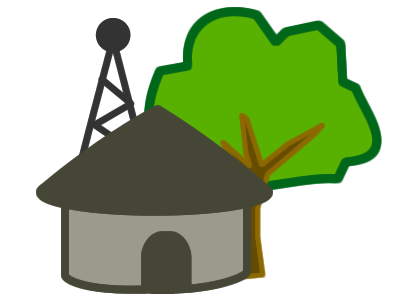 Through the RUBI project, the USPF provides subsidies to operators for the deployment of network to support the establishment of core delivery mechanisms for broadband services in the rural/semi-urban areas of Nigeria.
Currently, the pilot wireless mobile broadband hotspots are being constructed across the country. This project provides both wired and wireless internet at high speed in the rural areas at wholesale, and at the same time serves as a catalyst for the uptake of other broadband-dependent projects in those locations such as e-library, e-health, e-government etc.